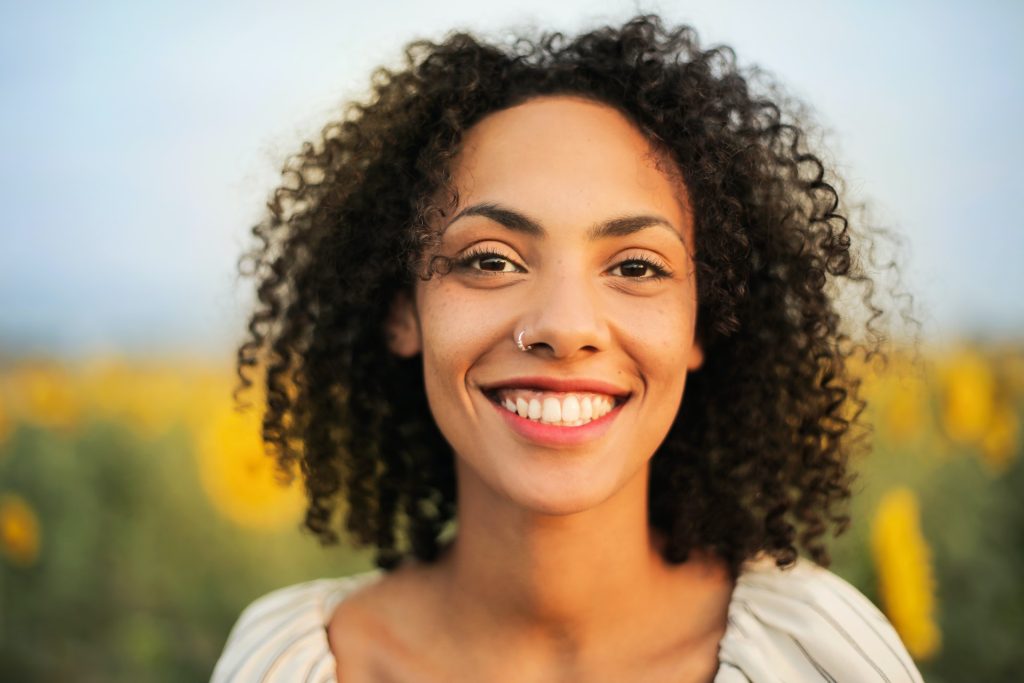 Your Online Integrative Doctor
With an integrative medical approach, we work to identify the underlying causes that trigger the disease state and stabilize them while working to undo the damage and reverse the biochemical imbalances that characterize the disease. This approach has been shown in research to provide sometimes astounding and lasting positive change.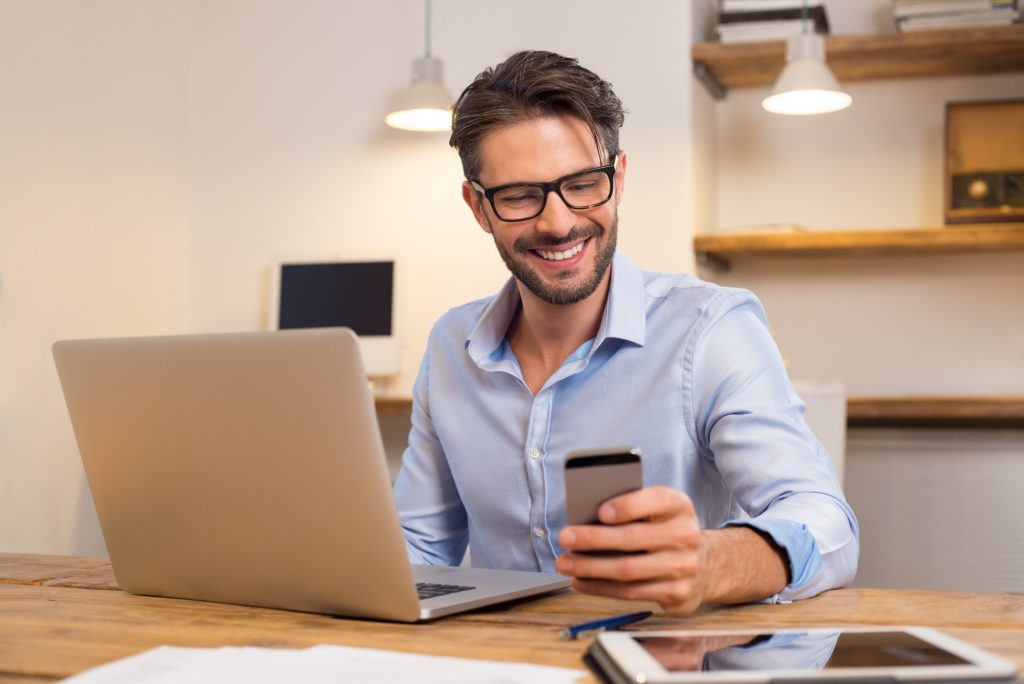 60 Minute Consult
1. A 60-Minute Initial Consultation is required for most patients. This allows me to get to know you, your history and your medical concerns and affords me the opportunity to give you the best care. During this consult, I will review your entire medical history, prior medical records if available and provided prior to the appointment, all medications and supplements you are currently taking, as well as other treatments and modalities that you have tried in the past. I will also be asking about your personal goals and coming to understand you as a person and what treatment modalities and approaches, of the hundreds with which I am familiar, will best serve you.
2. 60-Minute Follow up appointments should be made and are highly recommended if there is more than one study or test to review, if we are discussing complex medical issues and treatment plans, or if you have multiple questions. If you schedule a 60-Minute Follow Up Appointment and do not need the full 60 minutes, the remainder of the unused time can be credited to a future appointment.
Video and Phone appointments
With more and more people practicing social distancing, it is comforting to know you can get the best integrative medical care from the comfort and safety of your home.
Dr. Windham spends 30-60 minutes helping to identify your core health and medical problems, goals and treatments to date. Afterwards, she will determine what testing or further evaluation needs to be done in order to help clarify underlying issues that have been overlooked in the past, often identifying core issues to help aid your health and wellness goals. Once these are identified, she works with you to find your best treatment plan.
Follow up appointments are scheduled to optimize the plan, make adjustments, and further your goals.
Hyperbaric Oxygen Rx
Life Hyperbarics Referrals Only
15 minute target appointment to get a HBOT prescription once you have had your physical exam and have been referred by the Life Hyperbarics staff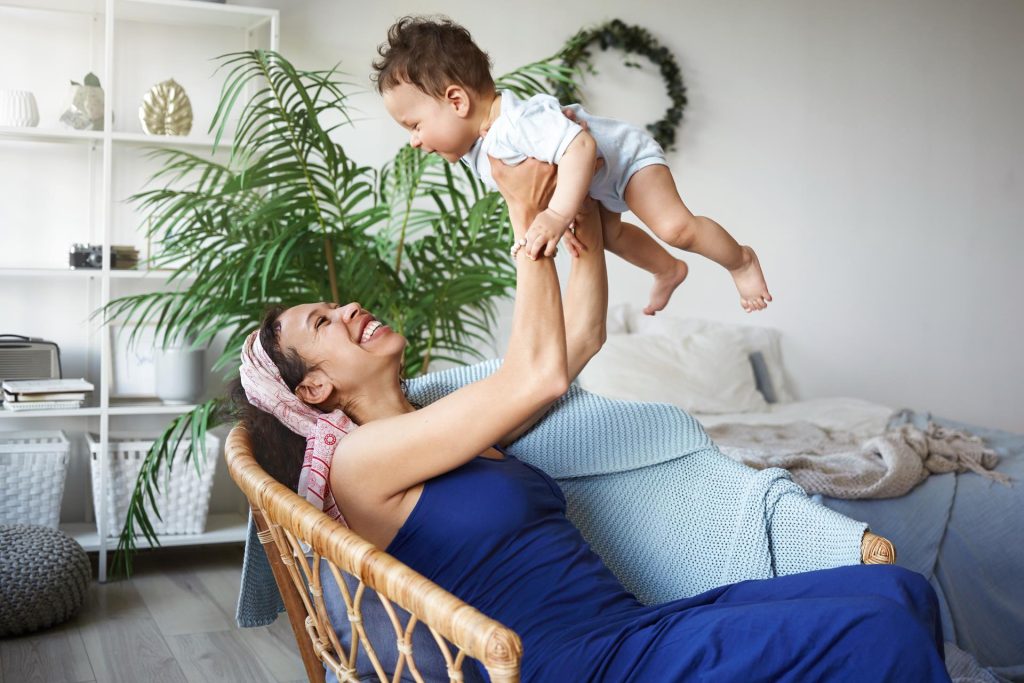 30 Minute Consult
1. A 30-Minute Initial Consultation may be appropriate if you have a very simple concern to address, have no significant medical history, and you are not on multiple medications and/or supplements which I will need to review.
2. 30-Minute Follow up appointments can be made if addressing one test or study result and making a plan if you don't have a lot of questions, aren't having significant problems, and we don't have a lot to discuss. If you make a 30-Minute Follow Up Appointment and we do not have enough time to finish, you will have the opportunity to extend your appointment time if I have the time available. If I do not have the time available, you will be asked to schedule another 30-Minute Follow Up Appointment in order to finish with our evaluation, plan and discussion.
Whole Human Life Works With You To Treat:
ADD and ADHD
Allergies
Anxiety
Arthritis
Asthma
Autism
Autism spectrum disorders
Autoimmune Disease
Brain fog
Cancer
Chronic fatigue syndrome / Myalgic encephalomyelitis
Chronic pain
Crohn's disease
Dementia
Diabetes management without medication
Environmental toxicity
Fatigue
Fibromyalgia
Gut brain connection
Hashimoto's thyroiditis
Healthy aging
Heavy metal toxicity
Hormones / bioidentical hormone therapy
Hypothyroid
IBS
Inflammatory bowel disease
Immune deficiency
Joint pain
Lupus
Lyme disease, chronic
Memory concerns
Microbiome based diseases
Mixed connective tissue disease
Multiple chemical sensitivity
Multiple sclerosis
Parkinson's disease
Polymyalgia rheumatica
Post Covid Syndrome
Psoriasis
Rheumatoid arthritis
Sarcoidosis
Scleroderma
Sjoren's syndrome
Stroke recovery
Traumatic brain injuries
Ulcerative colitis
Heart disease prevention
Stroke prevention
Staying strong and vibrant at any age
Decrease or eliminate medications
Decrease risk of disease
Optimize health
Optimize performance, physical and mental