Fax: (909) 939-6799 | Phone: (888) 988-1520 | Serving Patients in California and Oklahoma
Welcome To Whole Human Life
Integrative Medical Clinic
Our Health Mission
Whole Human Life is about change, personal evolution and social revolution. It's about recognizing the shared humanity within all of us and acting accordingly. We utilize Integrative, Functional, Anti-aging and Regenerative Medicine protocols established by Dr. Windham and constantly modified to reflect the growing scientific body of knowledge.
We are a practice providing services in California and Oklahoma only. Outside of these states we can offer a consult to offer an opinion only, but not to write orders for anything.
Reimagine yourself.
Regenerate your health.
Reinvigorate your life.
What Whole Human Life Means?
At Whole Human Life Consulting, Dr. Windham specializes in treating the whole person to obtain and maintain ideal, long lasting health. The name of our clinic was chosen to represent what we do.
Whole: We take a whole body approach to health and healing, Integrating in all the scientifically validated forms of treatment, which represents an expansion of treatment options to include the latest research and development in the field of medicine and well being.
Human: We are all part of the same human family, we are all equal, we are all VIP's. With Dr. Windham, you will know that you have 100% of her attention during your appointment time and you will feel the care, compassion and presence that she brings to each patient visit.
Life: We all want to live our best lives. Dr. Windham helps people to find wholeness of body, mind and spirit to do just that. We start by identifying where you are now and what your personal goals are. Then, together, we chart a course of treatment to help you meet your goals.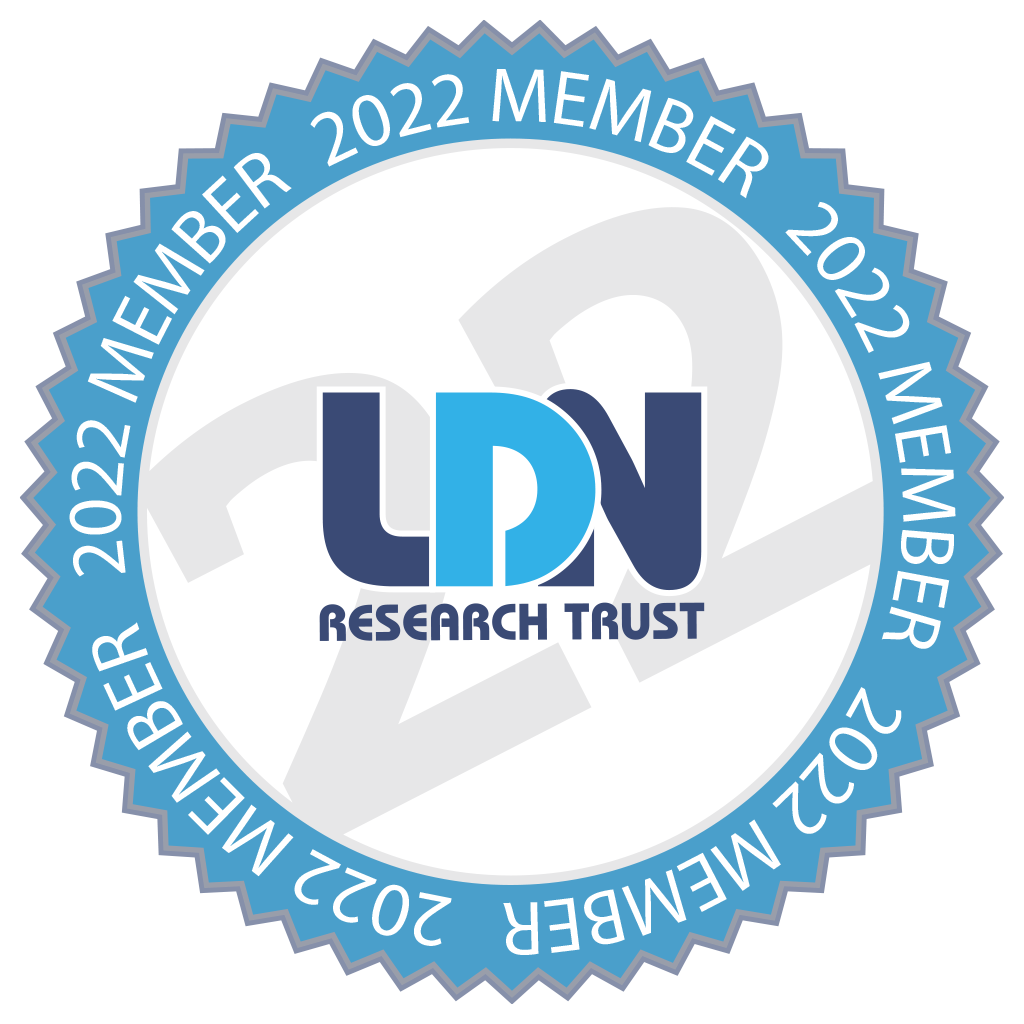 Testimonials
I have been a patient of Dr. Windham for at least 15 years. I would like to tell anyone who will listen that she has helped me with many health conditions with much success. She is not only very knowledgeable but she truly does care about her patients. I would highly recommend that not only do you trust your health to her but the whole family should be under her care!
Paul A.
I have been working with Doctor Windham close to 20 years. When I met her I was not feeling well and my knees hurt really bad. At 40, I was not happy with my condition. After working together a little while, we got my treatment dialed in. I feel 20 years younger than when we met. I would highly recommend her if you are not feeling the way you would like to. Life is to short not to feel the best you can. I don't take any Prescriptions except a small amount of a hormone cream now and I enjoy every day.Thank you Doctor Windham!
Janice
We have known Dr. Windham for about fifteen years and she has always been very thorough, pleasant, helpful and above all very professional. We're very happy she has decided to come back with this new "dream" and has created a medical enterprise, with a great and very useful web site, based on integrative (including functional and holistic) medicine. Dr. Windham has always been forward thinking and she has always believed in focusing on the whole person/problem, holistically. Her new enterprise and web site are a testament to that and much much more.
SUE AND RUSS W.