Body Protection Compound
Integrative Peptides' first product, each bottle contains 60 immediate-release capsules of 500mcg of Body Protection Compound. Body Protection Compound Immediate Release is designed to be quickly absorbed.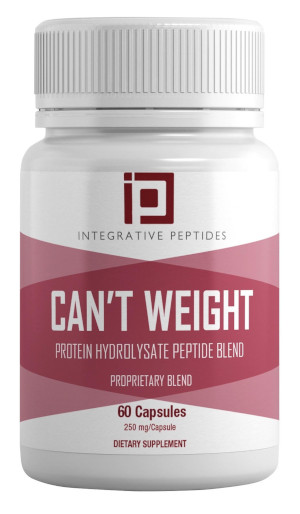 Can't Weight
Can't Weight is a protein hydrolysate peptide blend which acts on food intake modulators at the hypothalamic and digestive levels. This blend has been shown to help lower caloric intake and reduce body fat mass.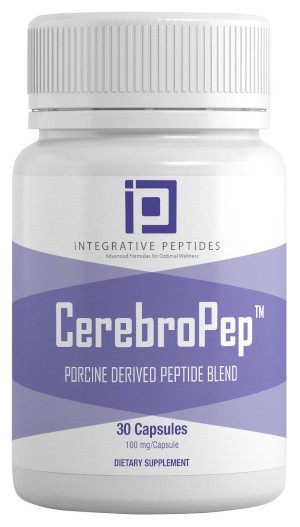 CerebroPep
A special formulation of porcine derived peptide blend brings the highest standard in quality and safety to support cognitive health and well-being. Similar to other porcine neuro peptides such a Cerebrolysin, which is administered through injection, CerebroPep™ marks the entrance of Integrative Peptides into the neuro and cognitive space without a needle.
Tb4
Integrative Peptides TB4-FRAG™ contains the active fragment of the larger peptide Thymosin Beta 4.